Oftentimes, VPN has been identified as one of the causes of slow internet speed.
If you experience a poor internet speed with your VPN enabled, kindly disconnect the VPN if its not essential to run at that particular time.
If you must use VPN for the current connection, restart your VPN.
Follow the steps below to restart your Wi-Fi and VPN.
Check if VPN is active by going to

System Preferences | Network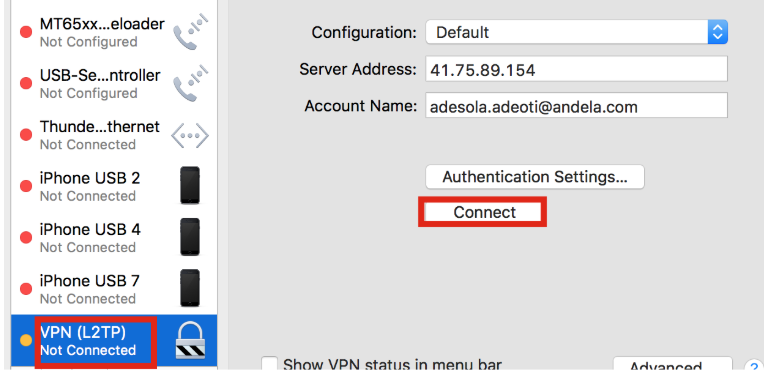 Disconnect your VPN

Restart Wi-Fi

Reconnect VPN




At this stage, If issue is still unresolved, Please reach out to the IT department
Written By: Adesola Adeoti